Will 5G (faster internet) change ecommerce?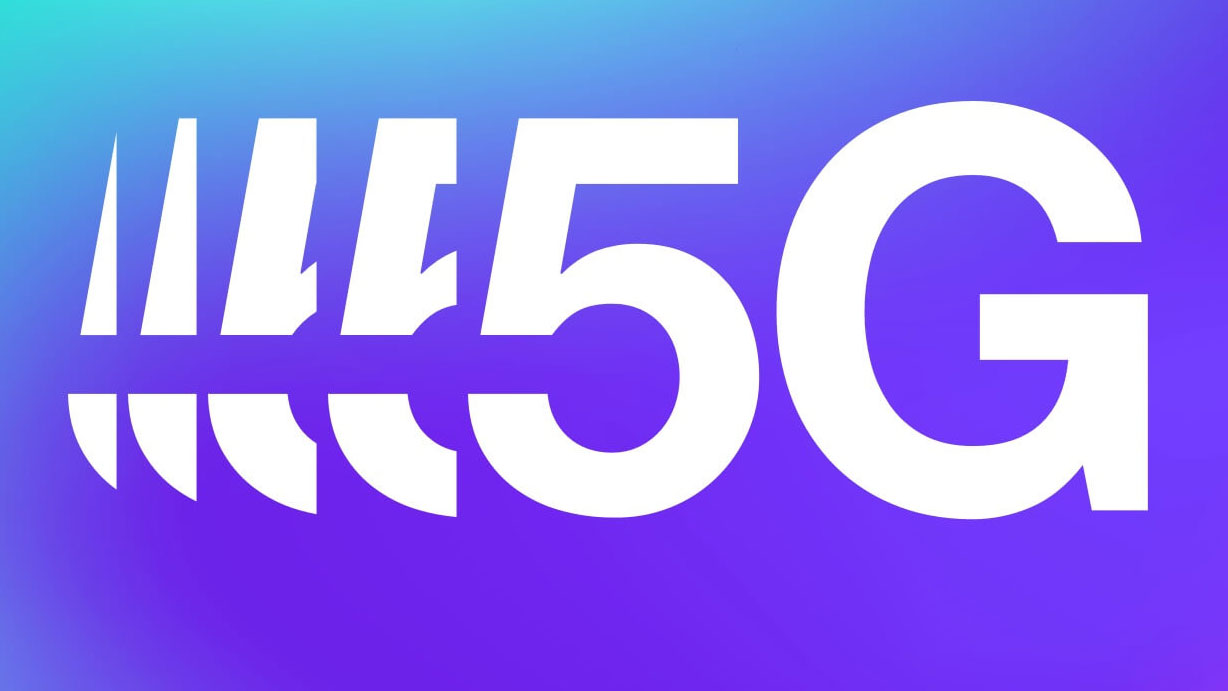 There's loads of hype about 5G internet.

With the promise of broadband speeds up to 100 times faster than 4G networks, it's easy to get sucked into the noise.

So 5G is worth keeping tabs on, of course.

But considering how many people struggle with getting a stable 4G connection, don't expect 5G to change the internet overnight.

It's not like 5G is necessary to start an online business either.

Uber and Airbnb built their billion-dollar companies on 4G networks and apps for smartphones.

At Schweitzer Alexander, we've been able to build multiple successful companies and brands without 5G, including Mentorbox — our Netflix for books business with

75,000 monthly paying customers.

Faster internet has its place in certain industries, but you have to think about the everyday consumer too.

Considering 5G may require switching carriers or purchasing a new $1,000+ phone, most people won't upgrade right away.

So where's the hype coming from?

Mostly telecom companies.

When you look at how slow their subscriber growth is (around 1%), it makes sense that they're searching for new ways to earn revenue from their current
subscribers.

Finally, think about 5G and ecommerce....

Faster internet will add more features to the shopping experience, but the core of online business will remain. As long as someone can use the internet to buy and sell goods, there's money to be made.

Stay Strong,
Tai Lopez
Schweitzer Alexander

P.S. If you'd like to talk about investing in our holding company:
Go here to schedule a call.