Neiman Marcus Group's Downfall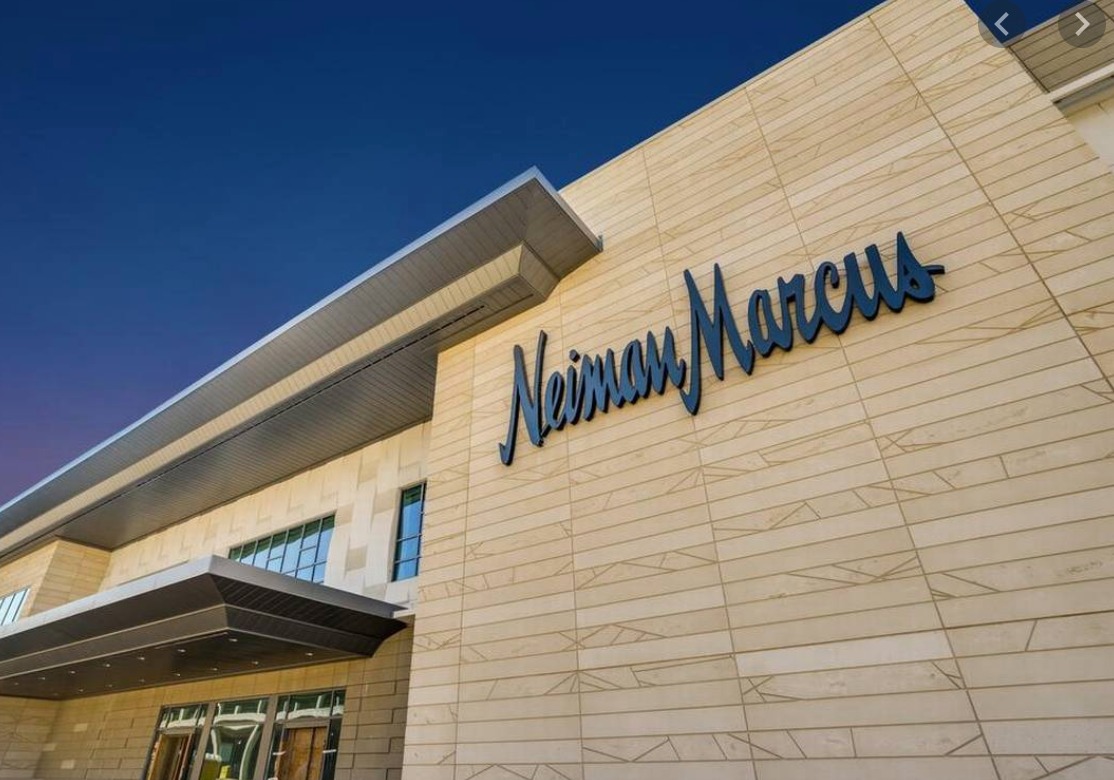 I just read that Neiman Marcus is closing… which surprises no one.

At this point these big-box brands closing down is becoming comically predictably.

If you read the details… Neiman Marcus's ONLY profitable subsidiary was their ecommerce brand: MyTheresa! And yet instead of doubling down they just kept on with the same old joke.

Just insane.

Listen guys…
I've been trying to tell everyone for years…

Ecom! Ecom! Ecom!

If you can't sell to everyone everywhere…
Uh… What are you doing?

Listen to me…

It is a NO BRAINER that both the long-term AND short-term solution is for these brands (and your companies) to substitute physical retail space with an aggressive ecommerce play.

Trust me. I'm telling you...

The moment the baby-boomers (especially) realize that if they just google "red blouse" and two days later they've got what they want…

(which Covid-19 is forcing them to do)

This wave will become a tsunami.

You think I chose my businesses on accident?
Zoosk, MentorBox, Dressbarn, Farmer's Cart...

I've been doing this for ten years not because I "like it."

...It's because it's the right answer.

And every day more and more evidence is mounting that I'm right.

Anyway…

If I were you…

I hope you got some cash because the opportunities are coming.

I know I'm about to do some heavy investing into massive retail brands, scooping them up for less than a penny on the dollar.

This is for sure the greatest opportunity of our lives.

Alex Mehr Ph.D.